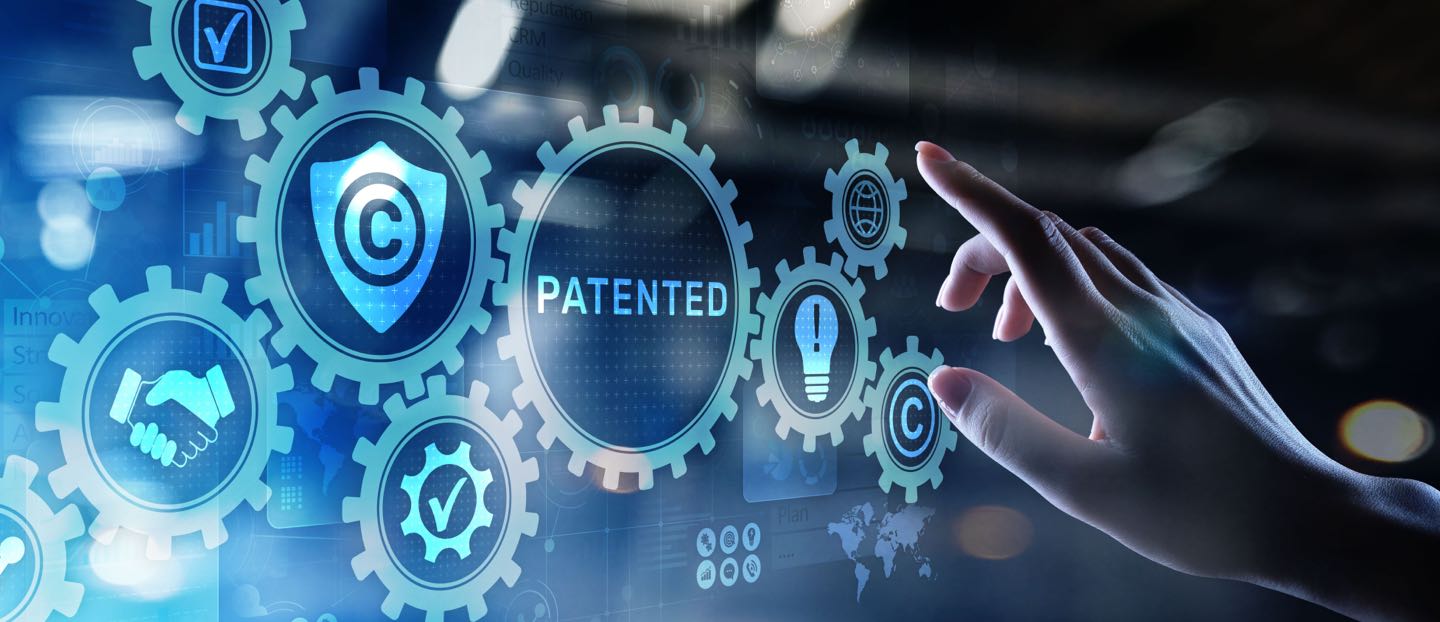 Extensive patent portfolio
SiO2 Materials Science is a leading manufacturer of advanced polymer containers with customized coatings and surface treatments.
SiO2's technology can be found in its manufactured products and in certain products offered by SiO2's customers. The SiO2 technology platform uses a modified plasma enhanced chemical vapor deposition (PEVCD) process to apply multiple layers of a barrier coating to any polymer / plastic substrate. The layers combined are less than 500 nanometers – or 100 times thinner than a human hair and provide a highly effective barrier to environmental gases and leachates.
The SiO2 technology platform is protected with more than 300 patent entities covering close to 8000 patent use claims.
SiO2 patent portfolio covers
Hybrid material
Barrier coating & processes
Inspection methods & solutions
Quality control processes
Primary containers & molding processes
Molecular biology preservation
Australia Patent AU2010249033
China Patents CN 102917805 and CN 102459693
Hong Kong Patent HK1169840
Mexico Patent MXa2011012038
New Zealand Patent 596239
Russia Patent 2550452
Singapore Patent 176008
South Africa Patent 201107835
U. S. Patent 9,554,968
Other Patents Pending
This page is intended to serve as notice under 35 U.S.C. § 287(a).SiO2's patented materials science was developed in Auburn, Alabama, over 10 years with the assistance of experts from four major U.S. research institutions, University of California, Santa Barbara and Berkeley, University of Chicago, MIT / Harvard.