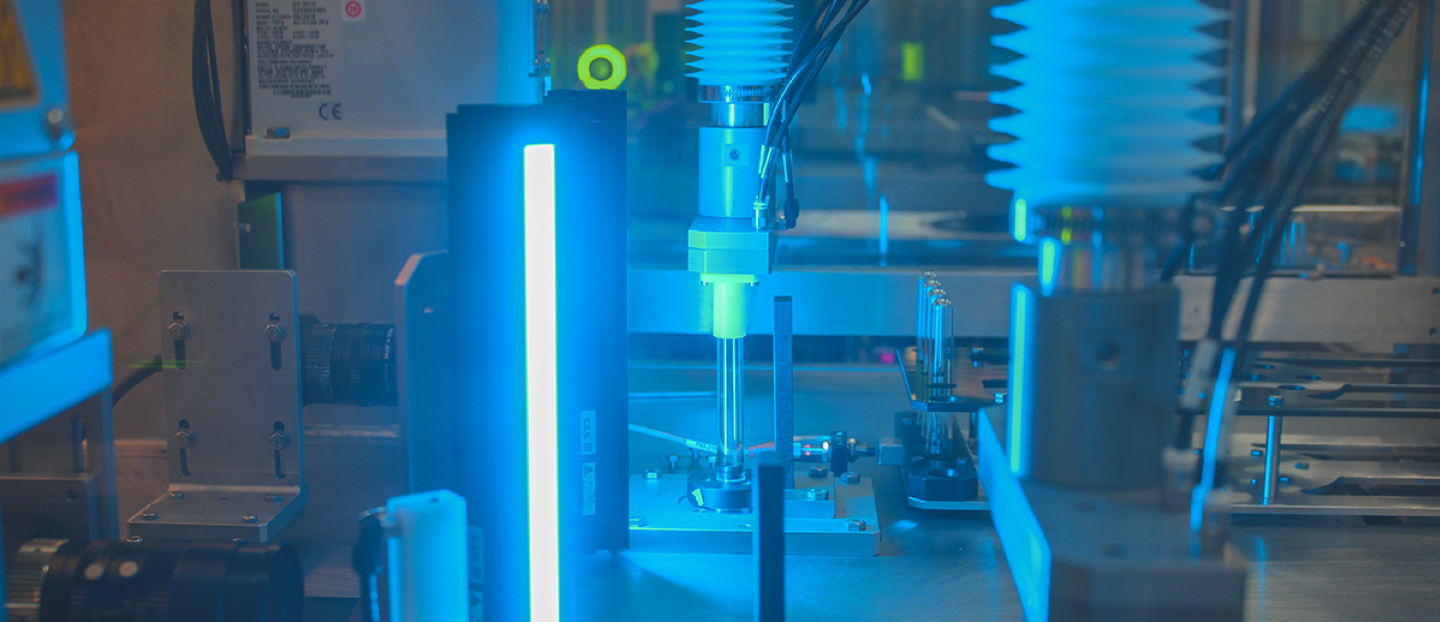 Our performance coatings have applications across a wide range of packaging
SiO2 Materials Science combines expertise in plastic molding with proprietary barrier technology to manufacture unique, custom plastic systems. The SiO2 coating system can be applied to virtually any container geometry with the barrier properties of glass, the durability of plastic, and the sustainability of biodegradable materials. 
SiO2 is proud to work with the world's leading Consumer and Cosmetic companies to coat their unique containers. The revolutionary coating system allows SiO2 to work with customers from various industries to unveil new possibilities and introduce products to the market successfully.

SiO2's advanced technology combines the durability (safe/non-breakable), pH stability and dimensional consistency of plastic with the barrier properties and low extractables of pure SiO2 quartz-glass.
Our polymer molded products incorporate a thin, glass-like barrier coating system on the inside surface.
The SiO2 coating process uses a modified plasma-enhanced chemical vapor deposition (PEVCD) process that applies multiple layers of a barrier coating to any polymer/plastic substrate.
The combined layers of barrier coating are less than 500 nanometers – or 100 times thinner than a human hair and provide a highly effective barrier to environmental gases and leachates.
The dense and inert glass-like chemical composition of the drug contact surface eliminates any metal ion leachables and resists hydrolytic attack, which is unachievable by any glass material.
Extensive testing has been conducted that demonstrates the performance integrity of the barrier coating system that demonstrated hydrolytic and delamination resistance to formulations ranging in pH from 3 to 14 at elevated temperatures.