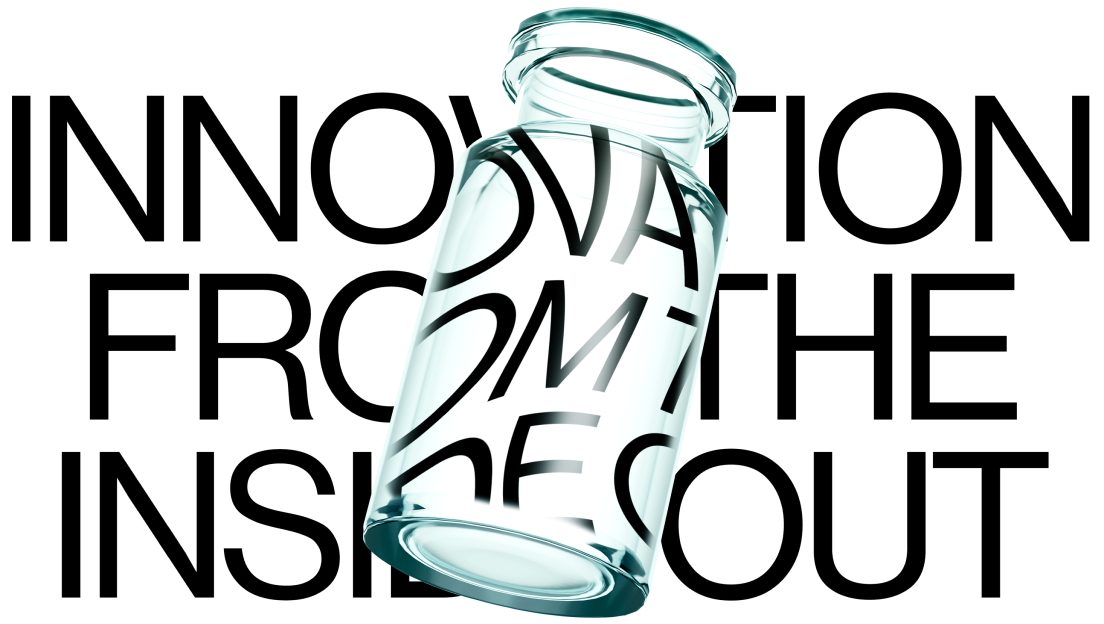 Premium Vials
Engineered for Pharma
Stability
A patented, glass-like, tri-barrier coating creates an inert, product contact surface that is chemically, mechanically, and thermally stable across many conditions
Traceability
Incorporate a unique, customized identification technology, using the unique light signature of crystals to protect and monitor the product throughout the supply chain
Simplicity
Delivered, ready to use sterile, and designed to industry-standard dimensions
Accuracy
Dimensional consistency 14-times better than glass, improving dose accuracy and device performance
Durability
Not subject to breakage on filling lines or in the supply chain, drastically reducing risk during manufacturing and shipping
Versatility
Compatible with a broad range of pharmaceutical formulation requirements, including pH, extreme temperatures, and oxygen sensitivity
Quality
6 sigma manufacturing process Camera & x-ray systems for 100% inspection
Purity
Free from leachables, extractables, silicone oil, and metal ions that cause delamination; excellent gas, moisture and protein adsorption properties
Uniformity
Consistent drug contact conditions, reducing the time needed for stability studies and when switching containers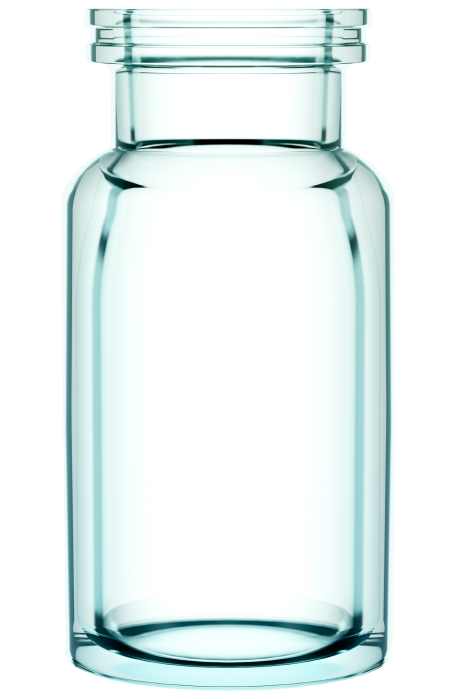 A new standard
of primary packaging
has arrived.
Products from research to commercialization
We provide a common drug contact surface starting at the research and pre-clinical drug development phases, through clinical trials, and on through to commercial launch.
The coatings on our vials are chemically equivalent and provide an inert drug contact surface irrespective of container geometry. Coating equivalence is verified by a "Chemical fingerprint" (ex. FTIR, XPS, and Rutherford Backscattering).
The coatings are architected for desired characteristics; no risk of coating debonding; will not interact or react with contact by the drug product.
Our products are molded from engineered polymers and incorporate a thin, glass-like barrier coating system on the inside surface. We apply it to the inside surface of the container using plasma-enhanced chemical vapor deposition (PECVD).
The thinness of the coating creates significant advantages, including flexibility (not brittle like traditional glass) and excellent thermal, mechanical, and chemical characteristics. Our proprietary coating technology can be applied to any surface; even coating extreme aspect ratios and small volume containers are possible.
With more than 300 patents, our technology is our largest differentiator. No other company has been able to bring step-change innovation to pharma packaging for more than 50 years.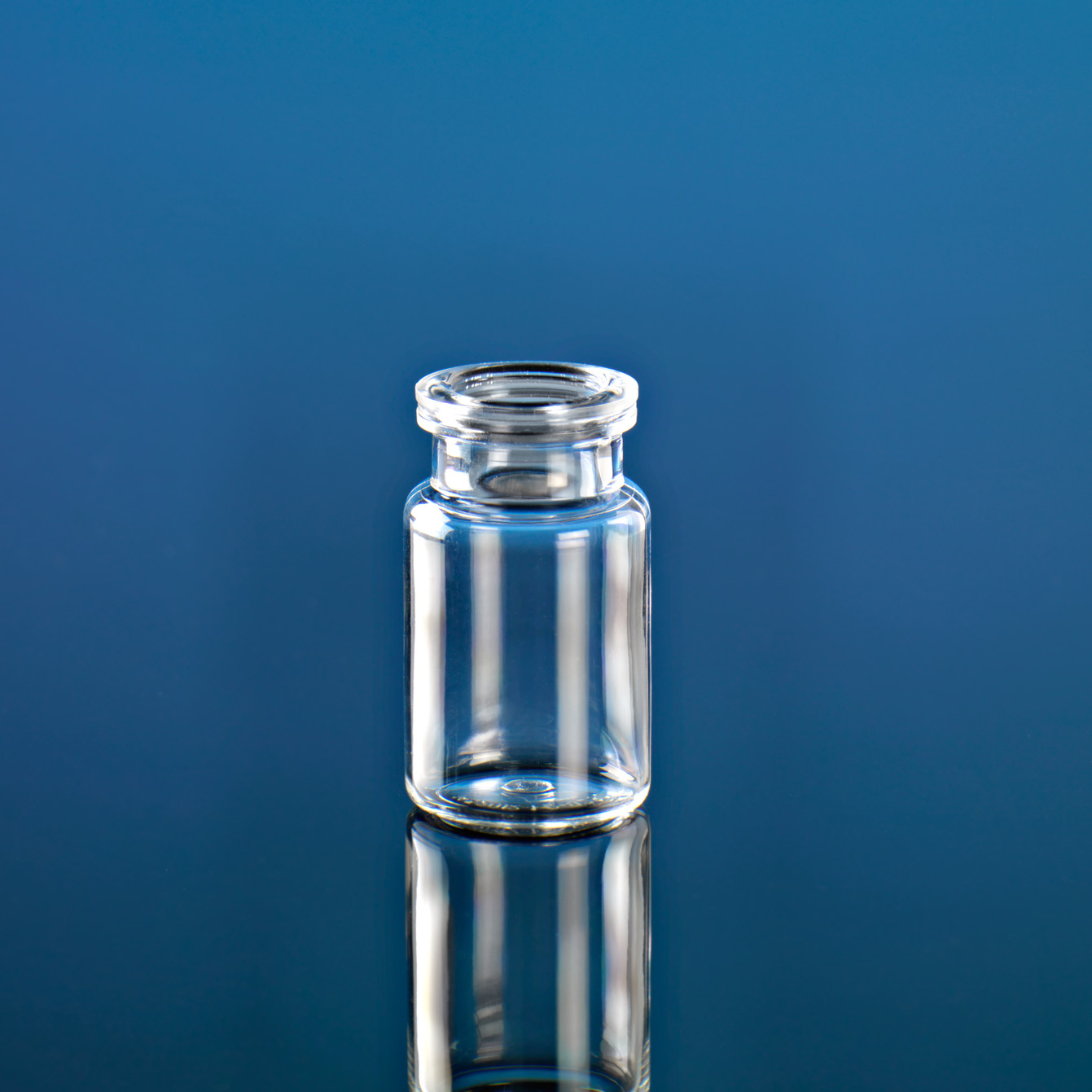 Our vials have the following benefit
No silicone oil or baked-on silica, a major source of subvisible particles
Subvisible particles in the container, primarily related to silicone oil droplets, are a source of immunogenicity and protein drug denaturing
FDA defines immunogenicity as the propensity of the therapeutic protein product to generate immune responses to itself and to related proteins or to induce immunologically related adverse clinical events
No adhesives (Tungsten-free)
No particles
No extractables
No leachables
No delamination
No breakage on transport
No breakage on automation lines
The manufacturing process incorporates 100% inspection to achieve near 6 sigma quality
Flexible attributes; container size/shape & formulation tolerance
6x lower complement activation vs glass. Reduces risks associated with immune response
Tighter dimensional control – dimensional consistency 25x better than glass for more accurate dose delivery and more consistent device performance
Containers are shatterproof – no breakage
A chemically inactive organosilicate protective top layer eliminates metal ion leachables
Silica-like barrier blocks oxygen and other gas permeation, assuring content integrity and shelf-life
Glass-like appearance and high content visibility
Can be molded to fit any type of FDA approved auto-injector or wearable device
Flat bottom vials for lyophilization provide consistent heat transfer
Serialization with unique ID stamped on each container for full traceability