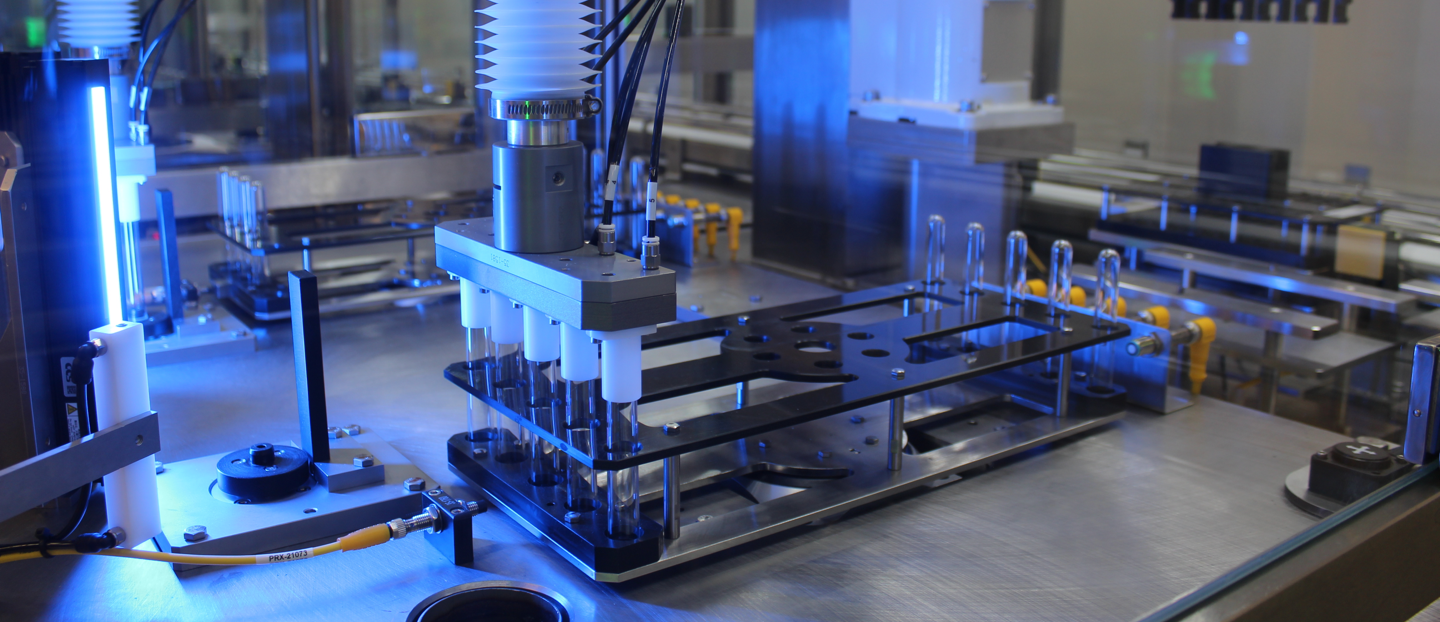 Blood Preservation
Best sample integrity, unparalleled preservation, and the best shelf life
SiO2 Materials Science is a company with deep roots in chemistry and engineering.
The company creates engineered blood collection tubes for the Genomics & Diagnostics market. Our technology solves significant problems and opens new possibilities for genomic laboratories.
The SiO2 blood collection tube has the best sample integrity, unparalleled preservation, and the best shelf life.
Our blood collection tube is the only tube which has the gas barrier and vacuum retention properties of glass, and the automation friendly qualities of plastic. Combined, we have a blood collection technology second to none.
All the best properties of plastic with better performance characteristics than glass.
A COP tube with a tri-layer coating system
Coating system significantly increases oxygen barrier to a level approaching borosilicate glass
Pure glass-like surface with no leachables or extractables in the specimen
Impact and shatter resistant to hold up to the toughest lab conditions and automation
2-year shelf life, double that of any plastic tube on the market
Vacuum retention, 10x greater than PET
Consistent 8.1ml draw volume in a 9.5 ml tube, decreasing the number of tubes and draw volume required
No plasma loss during shipping
No breakage on transport
No breakage on automation lines