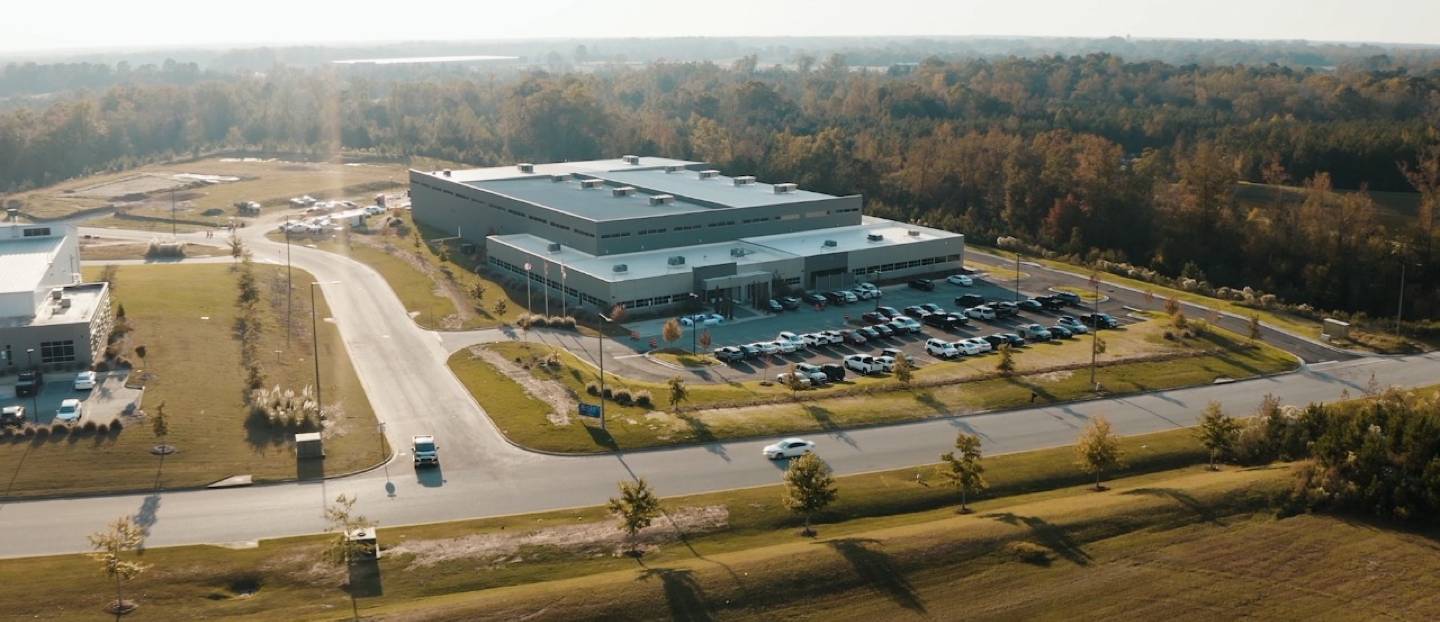 An Innovative Materials Science Company
SiO2 Materials Science is focused on three core segments: Pharmaceuticals, Molecular Diagnostics, and Consumer Healthcare.
In the pharma segment, we solve more than 30 problems – including some of the most challenging related to drug stability, drug efficacy, and safety. With the growth and adoption of biological drugs, nucleic acid-based vaccines, viral vectored therapies, and cell and gene therapies – container surface chemistry and manufacturing flexibility play an increasingly critical role in drug product commercialization.
In the molecular diagnostic segment, we introduce significant advances in blood preservation and genomic analysis that facilitate new possibilities in genomic testing and liquid biopsies.
In the consumer healthcare segment, we provide innovative containers which combine the safety and durability of plastic with the oxygen and moisture barrier of glass.
SiO2 Materials Science is a materials science company with deep roots in chemistry and engineering and developed by an interdisciplinary team of world class scientists, engineers, and product development experts.
The SiO2 technology platform is protected with more than 300 patents entities covering close to 8000 patent use claims.
Our products are molded from completely inert engineered polymers and incorporate a thin, glass-like barrier coating system on the inside surface.
Our patented technology applies a unique glass-like barrier onto any plastic surface and is engineered to combine the durability and dimensional precision of plastic with the physical and barrier properties of glass.
The SiO2 technology eliminates contaminants associated with immunogenic response such as: subvisible particles, metal ions, tungsten, adhesives, and oils.
We use proprietary, advanced, material science, to bring our client's innovation to life, providing an end-to-end solution from the design, engineering, molding, barrier coating, to packaging for our clients.