Moving Innovation Forward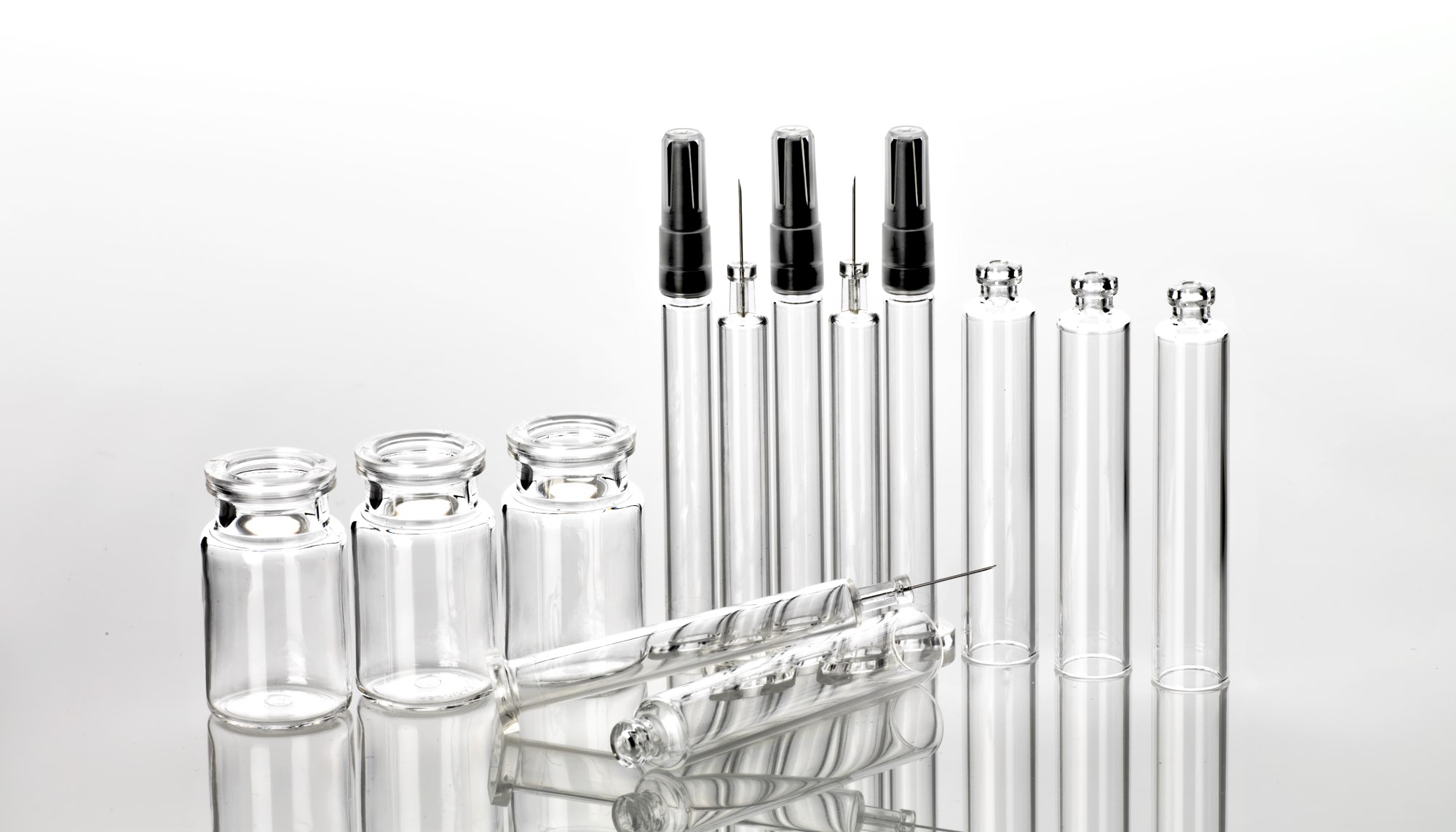 SiO2 Barrier Technology combines the best of Glass and Polymers, without the drawbacks of either to create the perfect container!
SiO2 Materials Science is a company with deep roots in chemistry and engineering. The company creates and manufactures engineered primary packaging container components for the Pharmaceutical and Biotechnology industry. These containers typically take the form of syringes, vials, and cartridges.
Our patented technology applies a unique glass-like barrier onto any plastic surface. Our products are engineered to combine the durability and dimensional precision of plastic with the physical and barrier properties of glass.
In the Pharma Industry, SiO2 advanced technology solves more than 30 problems which have plagued the industry for more than 100 years – including some of the most challenging related to drug stability, drug efficacy, and safety.
Problems solved in the Pharma & Biotech Segment
No Silicon Oil
No Drug Interactions
No Breakage
No Extractables / Leachables
No Metals
No needle Glue
We can handle very high pH levels.
Customized Containers
No Oxygen Degradation
With more than 300 patents, our technology is our largest differentiator. No other company has been able to bring step change innovation to pharma packaging for more than 50 years.
No Results Found
The page you requested could not be found. Try refining your search, or use the navigation above to locate the post.
We will be present at the following conferences in 2023